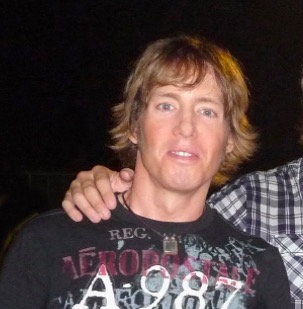 Greg G.
Toronto, Canada
I've collected autographs during my entire life, but about a year ago, I started taking the hobby more seriously when I realized that many autographs being offered for sale are in fact fakes. Luckily, I came across the Real Autograph Collectors Club shortly thereafter. The Trusted Sellers on RACC and the selection they carry are amazing. You can even put in a request for an autograph and someone trusted will obtain it for you in-person. If you want to know the autographs you're getting are in fact the real deal, then it's RACC Trusted all the way!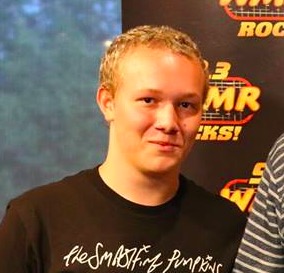 Will R.
Pennsylvania
RACC Trusted Sellers List's name is very accurate. Since joining the RACC community I have talked to and dealt with only the BEST and most trusted sellers, who's listings are authentic, and fairly priced. Highly recommended!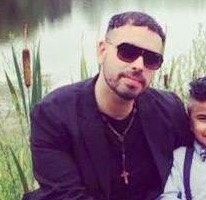 Daniel M.
Toronto, Canada
If you want the best and most reliable source to purchase an autograph it has to be from a RACC Trusted Seller. I've had nothing but amazing experiences and the peace of mind you get knowing you're getting the real deal can't be beat.
The Real Autograph Collectors Club (RACC) is an online community of in person autograph collectors and sellers (with 10,000 members in over 100 countries) who have collectively obtained over 1 million signatures. The group can be joined through Facebook at Real Autograph Collectors Club (RACC) and also maintains a RACC Trusted Sellers list of the world's top most reputable music and celebrity autograph dealers. RACC members offer authenticity opinions, discussions, in person autograph stories, live streaming, POV videos of autograph encounters, signing habits, buy and sell threads, and many other resources on the community's growing Facebook group.
1 RACC
10,000 worldwide members
136 trusted sellers
1 million+ autographs obtained
Latest Feedback for RACC Trusted Sellers
Join the RACC Facebook Group!
The Real Autograph Collectors Club (RACC) on Facebook is the largest community of in person autograph collectors and fans in the world, with 10,000 members and growing!


WORLDWIDE RACC (Our Top Cities)