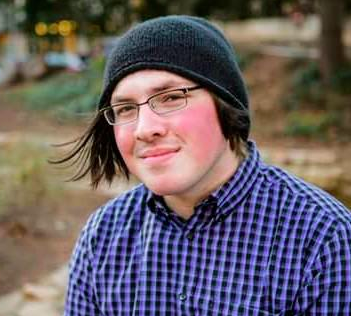 Jamie B.
Tennessee
I love RACC because we're more than a club; it's a community. People go out and spend their time and money getting autographs that fans may want from famous people they may never meet. I've seen many cases this year alone where RACC has come together to donate their own items and money to individuals stricken with the loss of family/pets or health issues or different charities. That, to me, is why I love RACC; you just don't see this kind of support in other groups, or in person much either. Thank you to all who make and keep RACC the wonderful group it has grown to be.
Davy B.
Florida
RACC has been a huge help in a hobby that is filled with people trying to scam with forgeries. There are so many groups and websites that are selling forgeries. I wouldn't trust any other site with my money other then RACC. Over the last several months or so I have made 2 of my good friends on RACC and also grown my collection almost 350 to 400 pieces.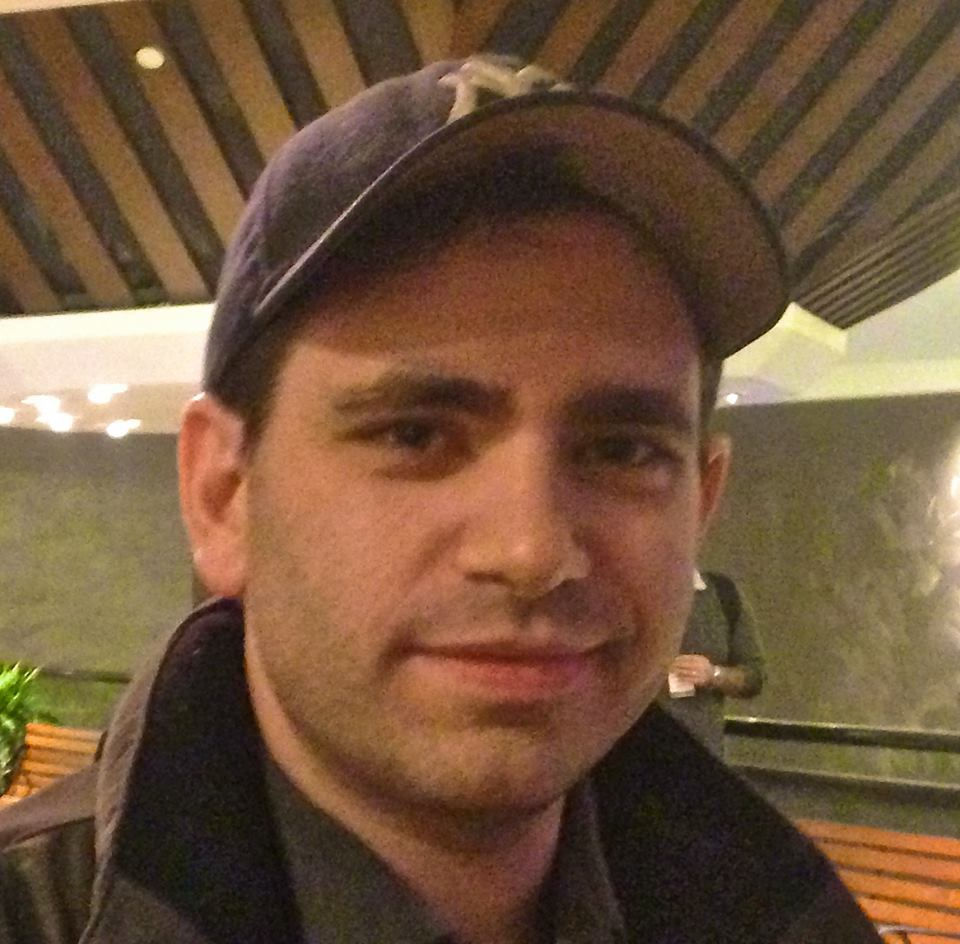 Lorne J.
New York
I love RACC because members of the group are so knowledgable when it comes to autographs. I've only been collecting for a year and it's been mostly via TTM (through the mail), and members are able to quickly tell me if something I see on eBay is real or fake. Some members are also genuinely helpful when it comes to sharing information and many are willing to negotiate prices.
The Real Autograph Collectors Club (RACC) is an online community of in person autograph collectors and sellers (with 10,000 members in over 100 countries) who have collectively obtained over 1 million signatures. The group can be joined through Facebook at Real Autograph Collectors Club (RACC) and also maintains a RACC Trusted Sellers list of the world's top most reputable music and celebrity autograph dealers. RACC members offer authenticity opinions, discussions, in person autograph stories, live streaming, POV videos of autograph encounters, signing habits, buy and sell threads, and many other resources on the community's growing Facebook group.
1 RACC
10,000 worldwide members
103 trusted sellers
1 million+ autographs obtained
Latest Feedback for RACC Trusted Sellers
Join the RACC Facebook Group!
The Real Autograph Collectors Club (RACC) on Facebook is the largest community of in person autograph collectors and fans in the world, with 10,000 members and growing!


WORLDWIDE RACC (Our Top Cities)